HVAC SOFTWARE COMPANY
RUN BY HVAC ENGINEERS FOR HVAC DESIGNERS AND CONSULTANTS.
HOW WE DO IT?
We do that by providing HVAC software. Our software solutions help you in:
Reducing your overall project costs.
Better management of inventory
Reducing your BOQ and thus inventory
Complete automation of manual tasks
Reducing manual errors
Ability to handle more projects.
Help in finishing projects an a or before time.
Keeping your clients and customers very happy.
Getting more clients with confidence.
We have enjoyed all these benefits and now our software clients are getting benefited from our software solutions.
Our Flagship software solutions are:
1. LEAL HVAC Load calculator (HLC)
2. LEAL HVAC Business Solutions (LBS)
3. LEAL HVAC Project Task Manager (PTM)
4. LEAL GA Drawing Automator (GADraw)
Our focus is Only on the HVAC industry because we know HVAC designing, project planning, and execution inside out.
Our Clients are:
---
---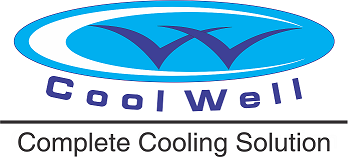 ---

---